I sit at the loom, my hands moving the strings and feet stomping the pedals, my mind is busy absorbing books and podcasts.  There are SO many powerful stories being told, & fascinating and important information being shared in podcast form right now I want everyone to share in this bounty! So here they are, book, podcast and maybe sometimes musical recommendations.  
This is by no means a comprehensive list of favorites. I will be adding to this list very frequently. Please do feel free to contact me with recommendations of your own if you'd like.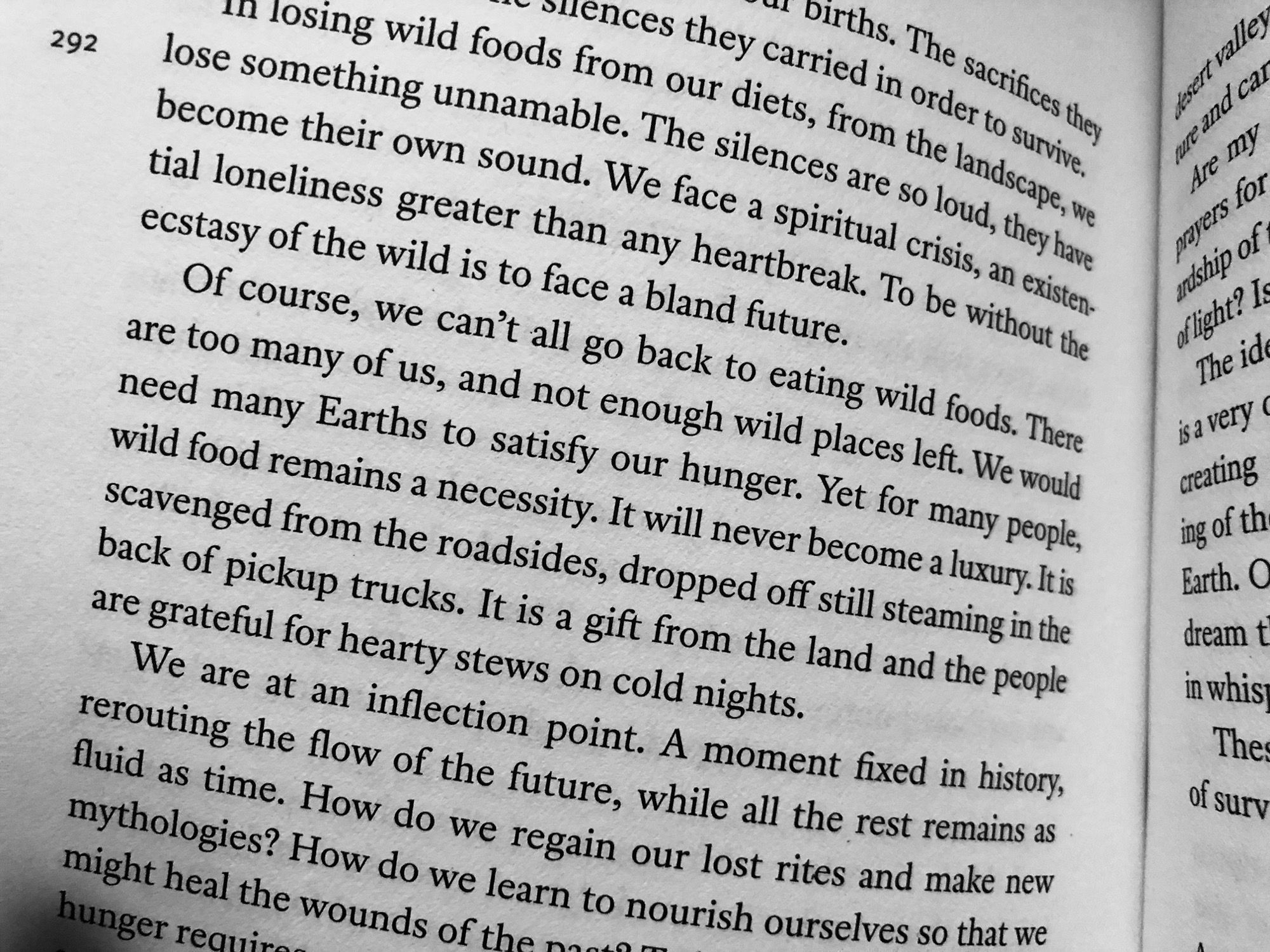 Feasting Wild by Gina Rae La Cerva
Im going to start this list with a book I read last summer, Feasting Wild by Gina Rae La Cerva.  It is a facinating exploration into the history and current state of eating wild foods, along side stories of human history, ecology, love, exploration  and our stewardship of the land.
---
On Being - With Jane Goodall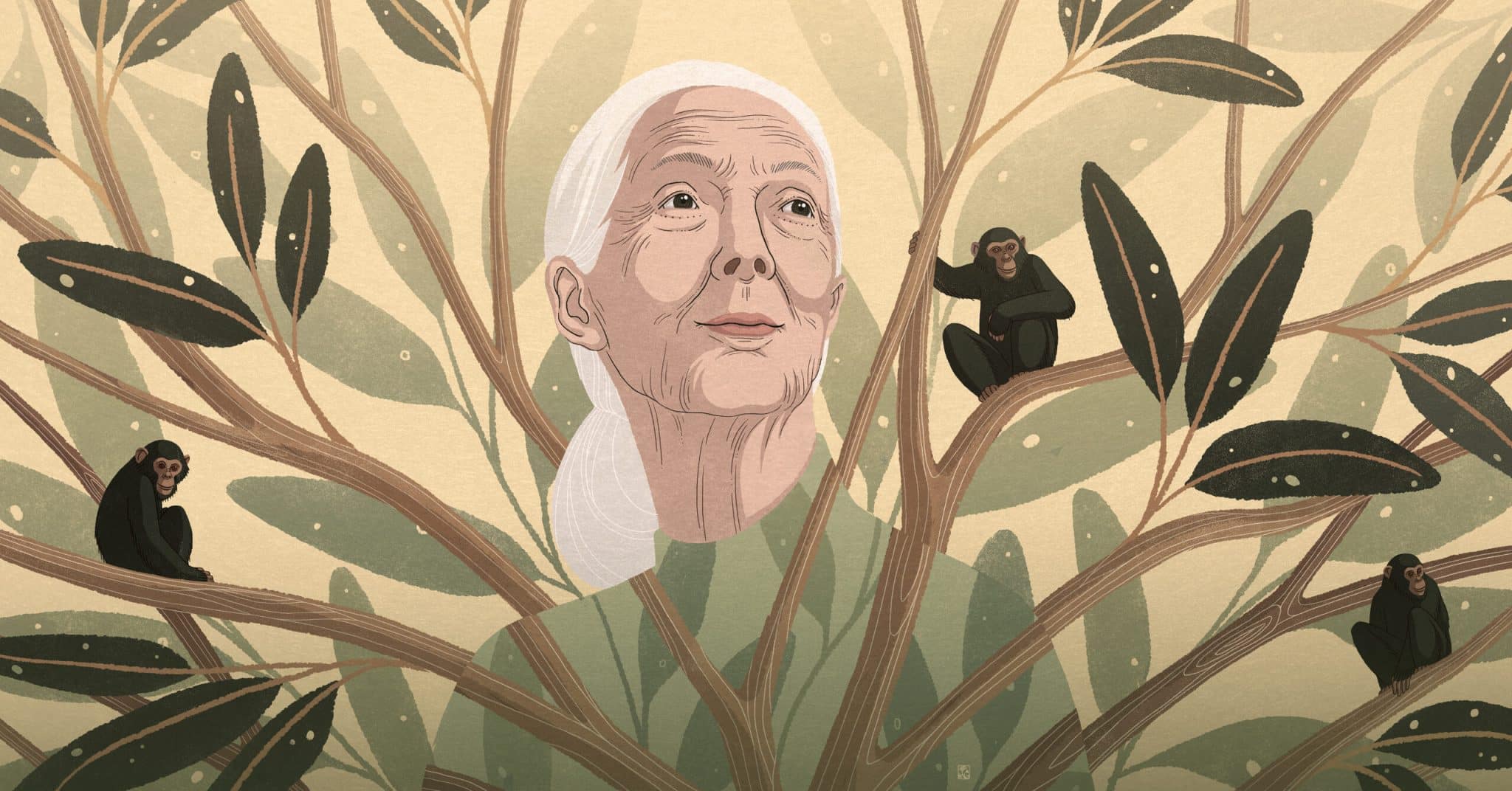 On Being is a podcast that I have been visiting from time to time for years.  The poetry, philosophy and inner explorations that are shared are brilliant.  I love being on the journey of exploring what it means to be human through this podcast.
This is an eposode that came out recently with an interview with Jane Goodall.  
I could really list just about every episode of this podcast as something I enjoyed, but a few days ago I listened to the unedited interview with Drew Lanham that was really wonderful.  In fact I promptly downloaded his book The Home Place and finished listening to it today. Also highly recommended.
---
Ologies - Dolorology
Ologies is another podcast that I've been listening to for years, and once I discovered it, went back and listened to all of the back episodes.  Its informative and entertaining!  This particular eisode I found to be quite poignant and thought provoking. It is an interview with pain psychologist Dr. Rachel Zoffness. Check it out!
---
Craftsmanship Quarterly - The Human Cost of Recycled Cotton
This podcast is one I discovered recently through the Fibershed (https://fibershed.org) emails that I receive.  Though I've only listened to a few of the most recent episodes, I'm really enjoying it.  This episode about the human cost of recycled cotton has a lot of extremely relevant information about our clothing systems.  Please give it a listen.
---
This is Love - Among the Oak Trees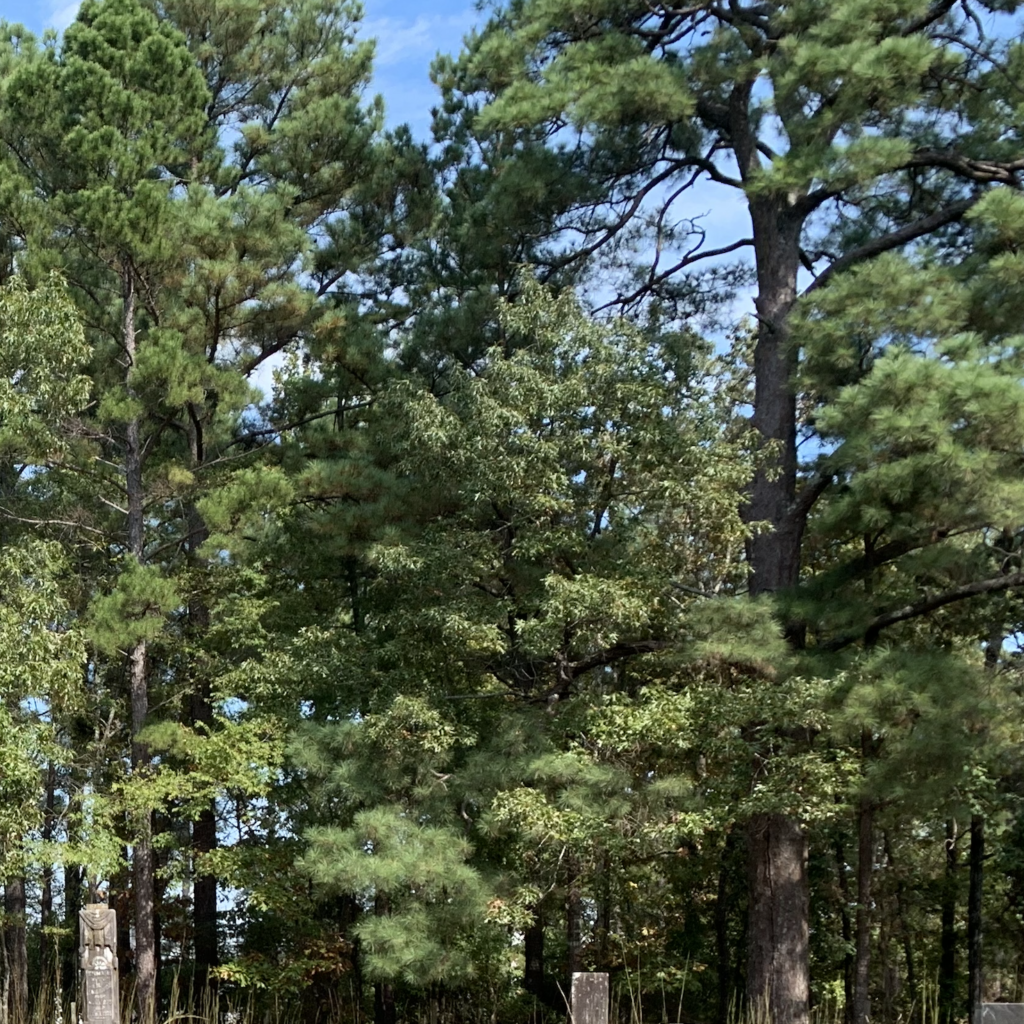 I highly recommend every episode of the podcast This is Love, however the episode Among the Oak trees was particularly powerful.  It is a deeply moving story of compassion in the face of hate.
---
Haptic & Hue
This podcast if for the real textile nerd! I recently started listening to it, and have subsequently gone through and listened to all of the episodes.  The history, background and human experience woven into textiles are fascinating.  
---
The Dirtbag Diaries - Endangered Spaces--Oak Flat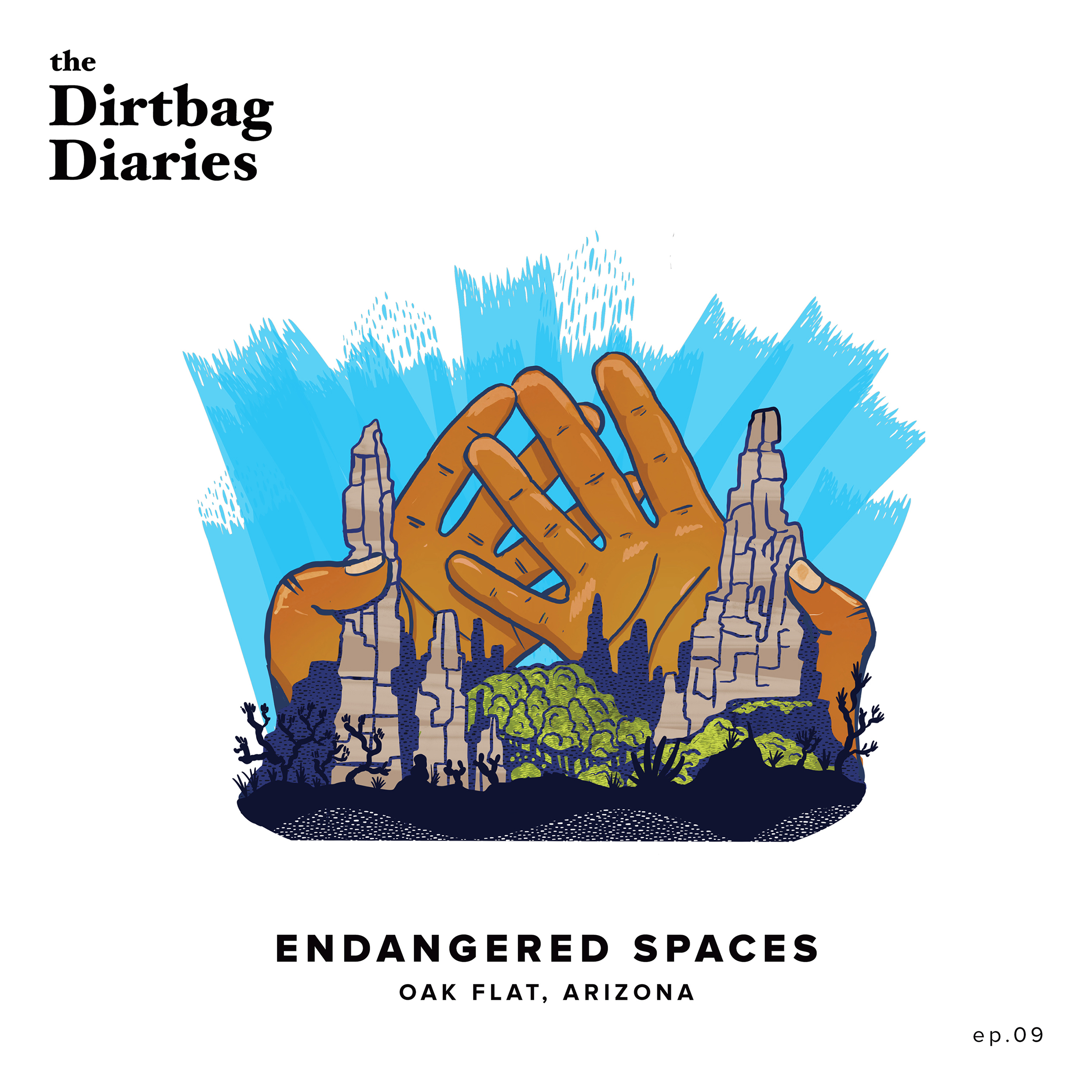 One of the main reasons (other than family) why I decided to live in the States is because of our wilderness and open space.  Wilderness is precious and necessary.
This is another podcast that I really enjoy.  This particular episode is a must listen for many reasons. It is unbelievable that in this day and age large corporations are still able to destroy irreplaceable wild spaces for the sake of temporarty profits for a very few.  
---
On Being - A few Episodes  
Here is a list of a few episodes of this brilliant podcast that have stuck with me. If you get the padcast version, there is the option to listen to the unedited interviews instead of the produced-radio versions.  I frequently prefer to listen to the full interviews. I love listening to the conversations flow!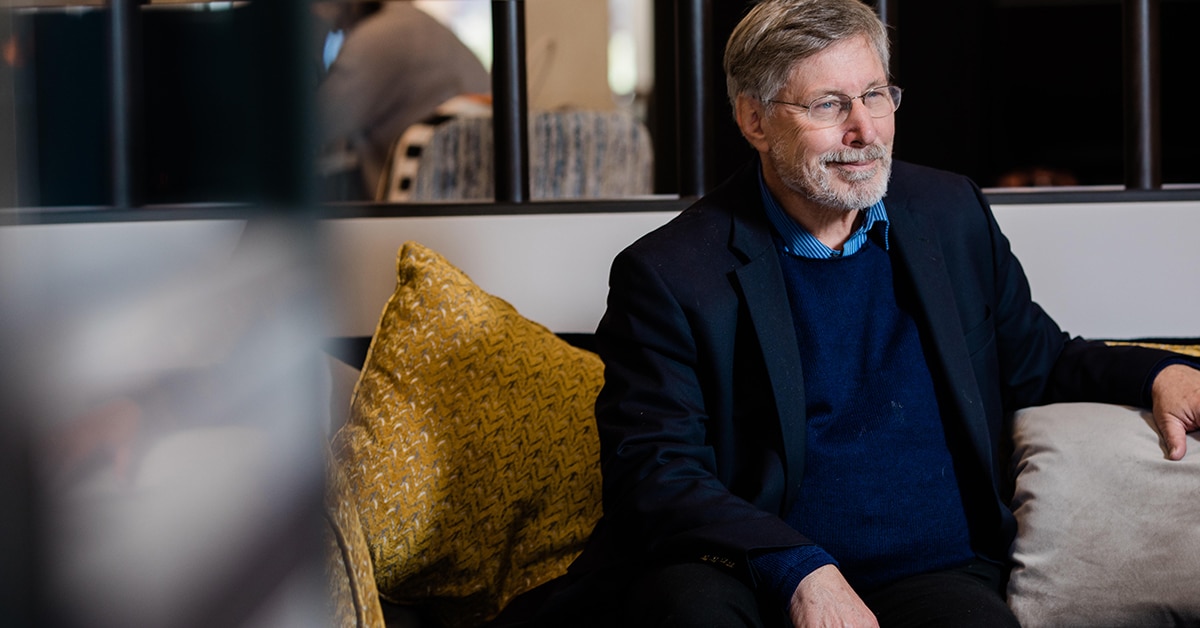 ---
Two books by Robin Wall Kimmerer
In the last year I read (listened to) two brilliant, beautiful and inspiring books Braiding Sweetgrass and Gathering Moss by Robin Wall Kimmerer.  The audiobook versions are both read by the author, which I really loved.  Please read these books!!!!!!!
---
The Overstory by Richard powers
I just finished this book in the last week.  Its wonderful. If you didn't ponder your love of trees before, you will after reading this.
---
Big Mikey Dread Reggae Radio
I am so excited that this podcast is back in the world! We first listened to it many years ago, and enjoyed the heck out of it for many years, until Big Mikey Dread took a break from creating his awesome show. But now he is back! If you love some sweet sweet reggae music, give this show a go!
You can find the show on your podcast app, facebook, podomatic or mixcloud. (Just look up Bigmikeydread reggae radio)